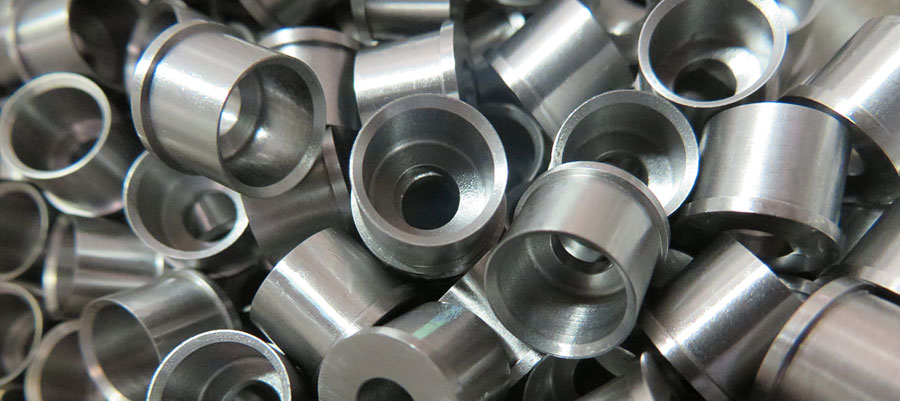 CNC Turning
Meeting Your Requirements
At Astro Craft, Inc., we have established the manufacturing environment to not only provide quality turned components, but competitively priced ones as well. We have enhanced our lathe (turning) area with automated turning center capability. Our dual spindle centers, with y-axis capability and bar-feed magazines, allow us to produce complete parts at prices to fit your project budget.
Our automated CNC lathe capacity, .312″ to 2.00″ diameter through, with y-axis and bar-feed stock system can handle your high-volume part requirement.
Low- to medium-lot sizes
Aftermarket spares projects
Low-volume production business
All machines are set up and programmed by experienced programmers and machinists. We invite you to challenge our turning experts with your component design.
CNC Turning:
Complete Bar-Feed Turning Center I

C-axis / Y-Axis / 8″ Swing
.3125″ to 1.625″ 16C Collet System

Complete Bar Feed Turning Center II

.3125″ to 2.0″ Collet System

CNC Turn Centers (6) with:

Swings from 7″ to 12″ Dia
Centers from 18″ to 20″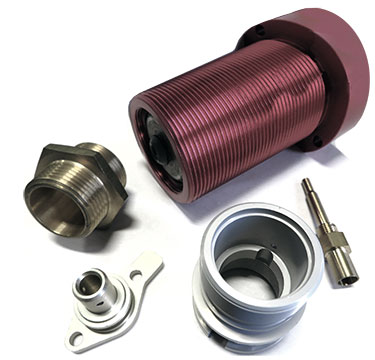 We routinely machine the following materials:
Materials
Aluminum
Plastic
Steel / Cast Iron
Stainless Steel
Brass / Bronze / Copper
Titanium
Tool Steel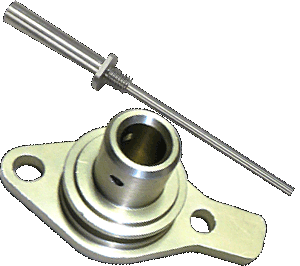 Astro Craft, Inc.
7509 Spring Grove Rd
Spring Grove, IL 60081
Ph: 815-675-1500
Fax: 815-675-1600