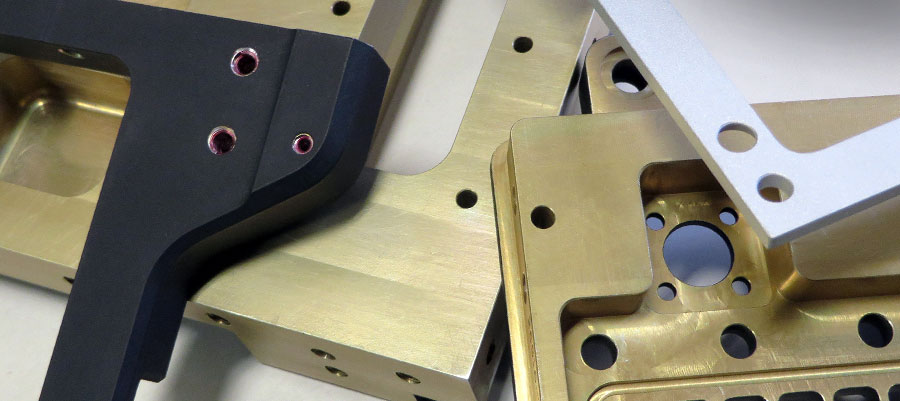 CNC Milling
Consistent Quality
From simple linkages to complex chassis and manifolds… Astro Craft, Inc. stands ready to transform your CAD designs into reality using the CNC Milling process.
Experienced in-house programmers and knowledgeable machinists work together to transform your specified raw material selection into the component your project needs. Part programming on computer CAD/CAM workstations and conversational machine controls are linked with a shop wide DNC network. Your parts are processed efficiently, and the data stored for consistent manufacture upon reorder for your future builds.
At Astro Craft, Inc. we have steadily added and, more importantly, upgraded our equipment to make your parts as efficiently as possible.
Our horizontal and vertical CNC machining centers accommodate a broad range of part sizes. Several centers also have pallet changer capability for increased productivity on higher volume part runs.
CNC Milling:
Vertical (12) & Horizontal (1) Centers.
XYZ Travel Limits:

From 20″ x 14″ x 18″
To 42″ x 24″ x 24″

Low- to High-Volume Capability
Indexing Heads for 4th & 5th Axis Work
Pallet Changers for High Production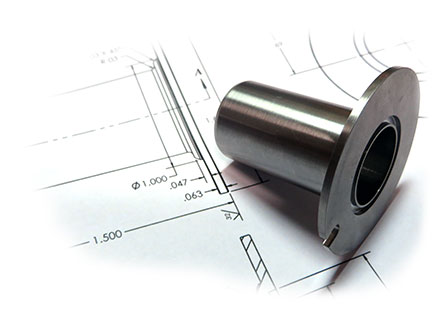 We routinely machine the following materials:
Materials
Aluminum
Plastic
Steel / Cast Iron
Stainless Steel
Brass / Bronze / Copper
Titanium
Tool Steel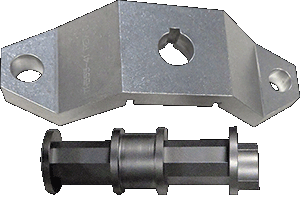 Astro Craft, Inc.
7509 Spring Grove Rd
Spring Grove, IL 60081
Ph: 815-675-1500
Fax: 815-675-1600