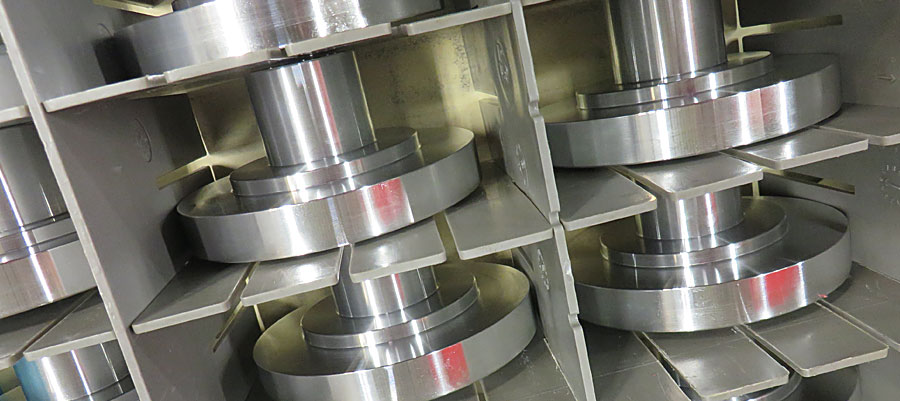 Our Commitment
Highest Standard
At Astro Craft, Inc., we are fully aware that our success depends on our customers' success.
We are committed to providing quality, consistent components that meet both your schedule and your budget. Customer service begins the moment you contact us. You will experience a quick response to your quotation requests, timely processing of your component orders and quality at each step of the process.
At Astro Craft, Inc., we value not only our customers, but our vendors, employees and community as well.
To provide complete components, we have developed documented relationships with those suppliers that offer only the best possible products and performance. From raw materials to high-tech part coatings we ensure that our vendors meet your criteria.
Employees are the key to consistent part processing. Through training, continuous facility and process improvements, where employees actively participate, we have created a team environment to produce your components to the highest standards.
→ YOUR:
Component design and exacting specifications.
→ OUR:
• Manufacturing Expertise
• Administrative Services
• Quality Assurance System
Product realization at the Highest Level.
Astro Craft, Inc.
7509 Spring Grove Rd
Spring Grove, IL 60081
Ph: 815-675-1500
Fax: 815-675-1600